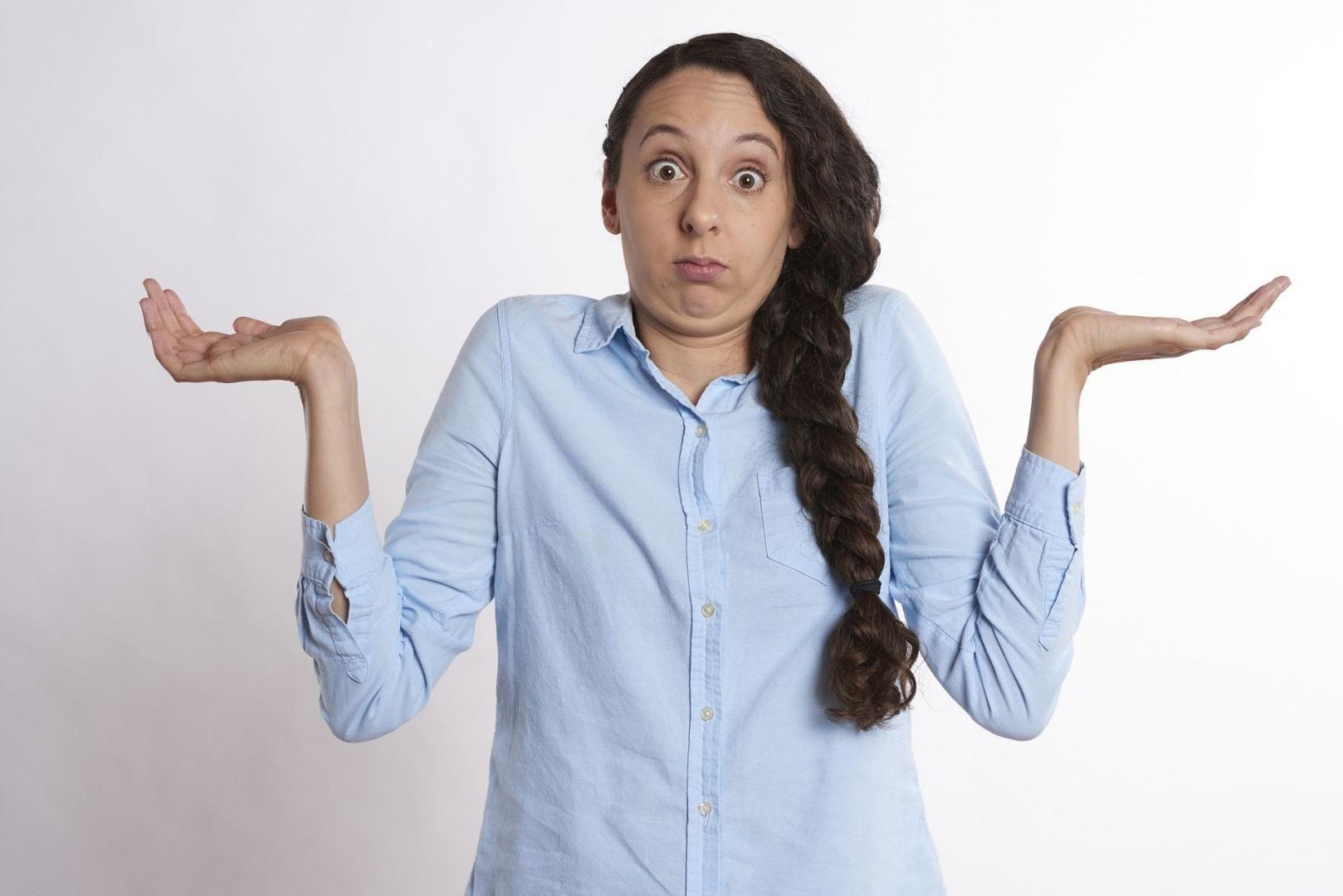 Did you know ?
Indian exporters could reach
1000s of new customers in Europe !
Where are your great products ?
The typical continental European customer who would be interested in your products does not even know that these products exist !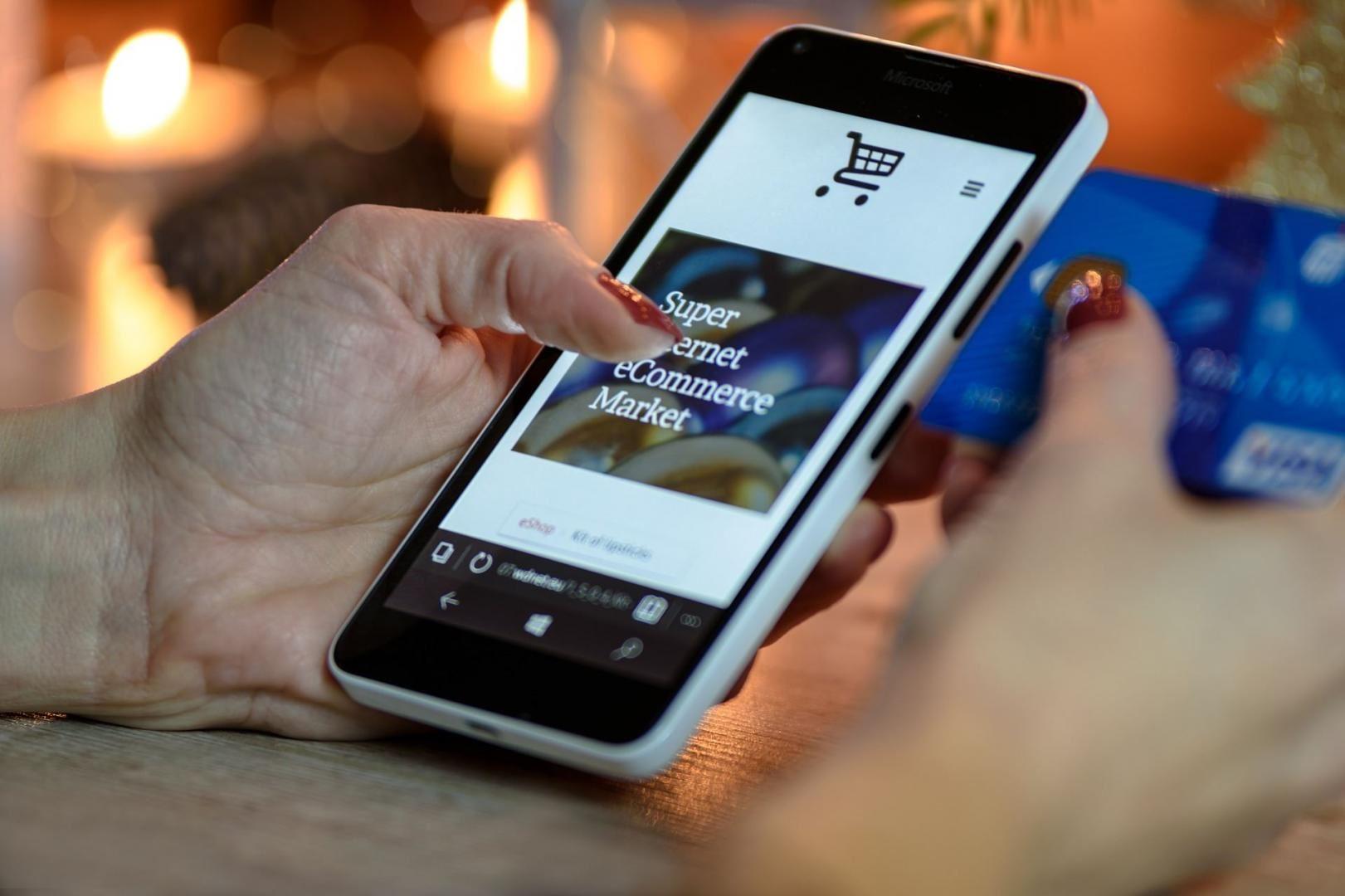 Fact 1: Food products / Cosmetics & Beauty products via internet
Buying food products via internet will become as normal as people buy other goods as electronics, cosmetics, products of daily use etc. While people were still quite reluctant to order food products via internet 1, 2 years ago the volume and number of orders is now continuously growing. According to a Price Waterhouse case study from 2018 already 40% of customers in Germany plan to order food products via internet in the next 12 months.
In the beauty and cosmetic sector already 50% of sales and turnover are generated via internet sales channels.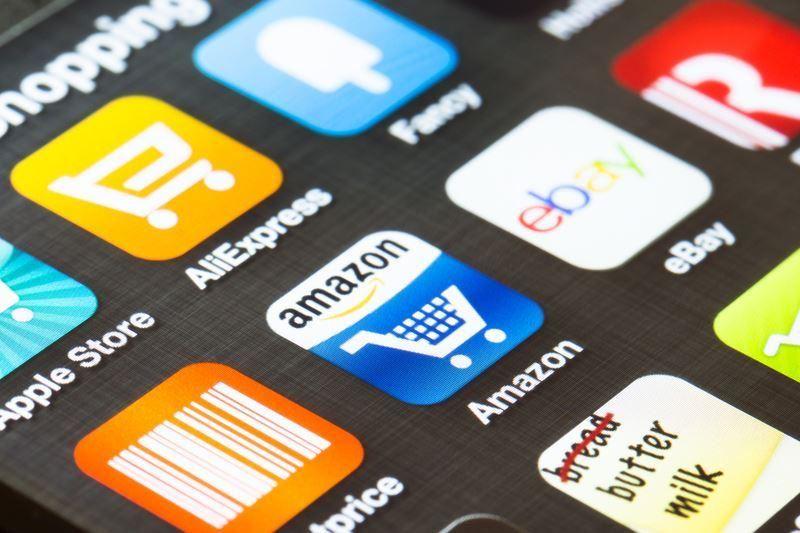 Fact 2: Amazon, Ebay, Alibaba & Co
While mostly all food manufacturers, wholesalers, distributors and sometimes also small corner shops have their own web shop, the majority of consumers prefer to buy on established platforms due to several reasons (Guarantee, Payment methods, delivery etc.). In Europe the leading platform is undoubtedly Amazon, far ahead of others. With its B2B Platform Amazon is also continuously reaching more and more business customers and establishing also as an e procurement platform.
By the way: The largest Amazon platform (turnovervise and number of customers/users) right after Amazon.com is Amazon Germany, as German is the most spoken languange in the EU, even before English, French and Spanish and Italian (Therefore also Swiss and Austrian people use Amazon Germany and to some extend also customers from Holland, Belgium and Luxenburg as well as customers from the East European countries bordering Germany ).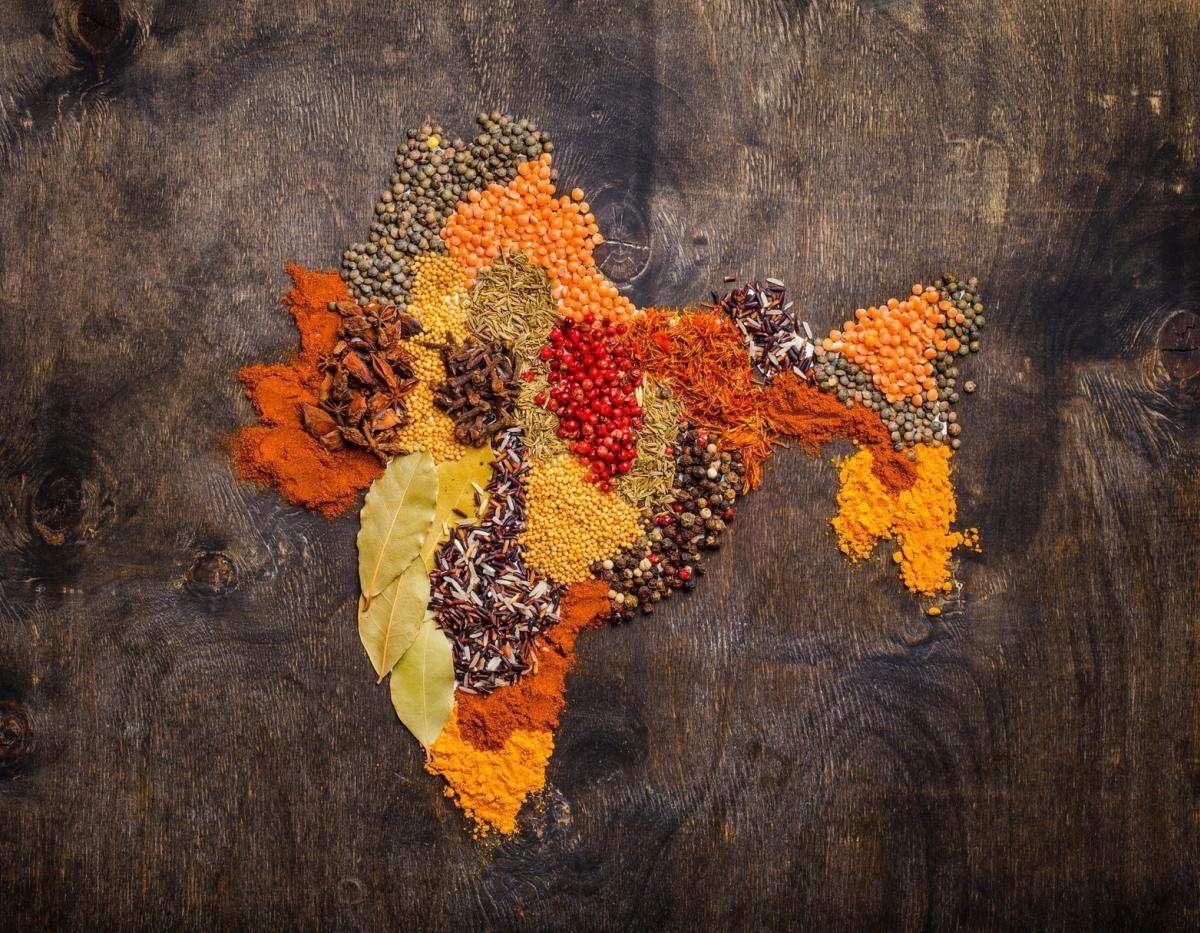 Fact 3: Changing Eating Habits, Bollywood Movies, Health Industry
and its effects on popularity of Indian food in Europe
• The word "Bollywood" has become an inherant part in daily language in Europe and is also used as synoym for almost everything (positive) related to India.
• The Bollywood movie industry is a solid part of the entertainment industry in Europe. Even more among people who are not of Indian-/Asian origin
• A continuous change in eating behaviour ( for health and moral/ethical reasons) is leading to more demand for vegetarian styles of cooking, at least dishes with less meat. Together with positive Effects from the Bollywood movie industry this had led to growing popularity of Indian food / Indian cooking style because of its diversity and wide range of tasty vegetarian dishes.
• Last but not least, the European (and US) health industry is literally pushing the popularity of spices and ingredients which are commonly used in traditional Indian cooking ever since and are based in the old ayurvedic knowledge.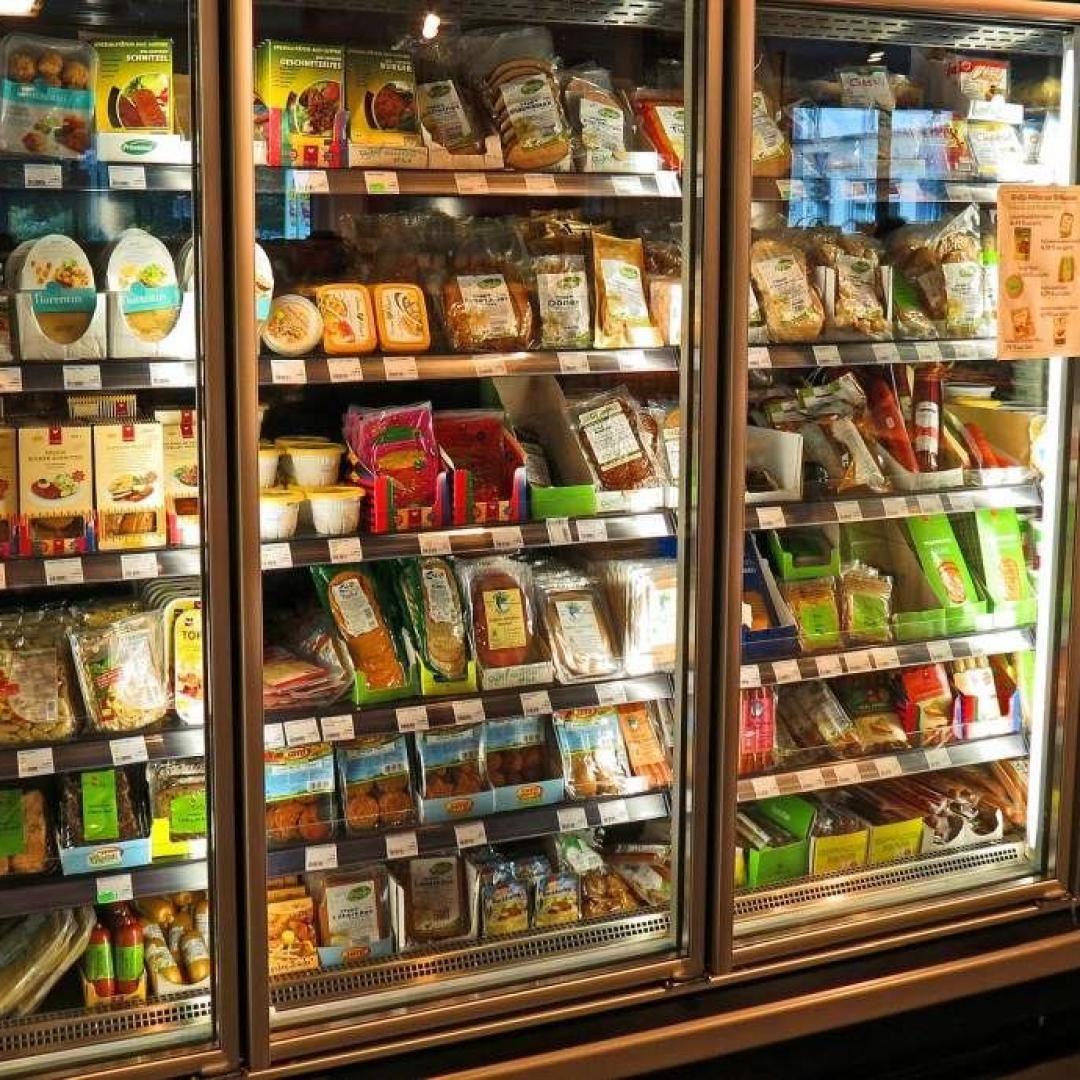 Fact 4 : Winners & Losers
Having identified the increasing demand for such "exotic" food products and realizing, that consumer demand (mainstream customer) is not satisfied due to a lack of supply, the large European retail giants like Aldi, Lidl, Netto - just to name a few - have successfully started to fill that niche and launched first series of ready to eat Indian dishes, lasi, spices, snacks etc., Made in Germany or Europe only by EU companies with some slight touch of Indian kitchen and fantastic attracting names.
However also smaller domestic European food companies have found that niche and offer their own creations.
Indian Food manufacturers and exporters do not play any role in that business in continental Europe (EU) and can just watch the multi million Euro game from the corner of the playfield as spectators, as the classic Indian food export business has a major gap !
For the cosmetic and beauty sector the status quo is very similar. Indian Brands do not play any role, as the importance of professional and focussed online sales activities with adapted strategies are not recognized and/or implemented.
Last but not least:
Traditional small grocery and corner shops run by individuals have almost disappeared completely in continental Europe.
Retails is completely in hand of a few dozen retail giants and other chains.
No doubt, there are still plenty of small corner shops specialised on ethinc groups. However this number is by far light years away from the number of corner shops we find for example in the UK.
Furthermore these shops in continental Europe are rarely frequented by the typical European customer resp. by the mainstream. (See also "How to reach Group 3")
How to reach Group 3 ?
5-8 % of the whole population (Diagram 2) in Continental Europe can be considered as potential buyers of Indian Food products. Only within the EU (exclusive UK) this is a group of 35 -45 Million potential buyers. (Just in the German speaking countries this is a group of about 8-10 Million potential buyers.)
Classic Export Business does not even reach 1 % of the potential sales volume, as Group 3 is completely ignored. Group 3 has a complete different buying behaviour and different demands (compared to Group 1, Diagram 1) and is currently only served with a very small product range by European Retail Giants with kind of Indian Style products. On the other hand, classic Buyers / Import Partners of Export Companies can not fullfill these requirements for different reasons.
Last but not least:
Till few years back it was considered to be the ultimate goal to get listed in retail very quickly.
Today in continental Europe this view and approach has changed: It has become more important to reach potential buyers (end customers) via Social Media and Online Selling Channels first and then, through this market- and consumer driven demand, get products listed in retail. If products are well accepted on Social Media and Online Selling Channels further efforts to get listed in retail are comparatively low resp. chances are much higher.
Last but not least - BREXIT
With BREXIT Export Business (and access) to Continental Europe has become more complicated. As most distributors and wholesale partners are situated in the UK, it was simple and easy to further export/transport to continental Europe and such countries, which are also member of the EU. Now, as UK has left the EU, all exports from the UK and imports to the EU are considered as Imports from any other Third Party Country. Goods have to undergo extra customs examinations and import duty and levy will be charged again, which costs time and money and reduces margins.
Also online sellers/distributors on Amazon UK who could easily sell into the Amazon EU Markets before, have more or less lost this access. Buyers from continental Europe have to pay extra duty and are not willing to accept long shipping times.